Main Trunk Railway Ohakune
Ohakune Railway Museum was opened in February 2010, to recognise the importance of Ohakune during the construction of the Main Trunk Railway which opened in 1908.
During the period from 1906 to 1909, 40,000 people lived in this remote area, and the old coach road operated to bridge the gap between Ohakune and National Park, until the 4 viaducts between were completed.
For many years the engineer working from the Way and Works office that is now part of the Museum, controlled operations and maintenance between Martin and Te Kuiti.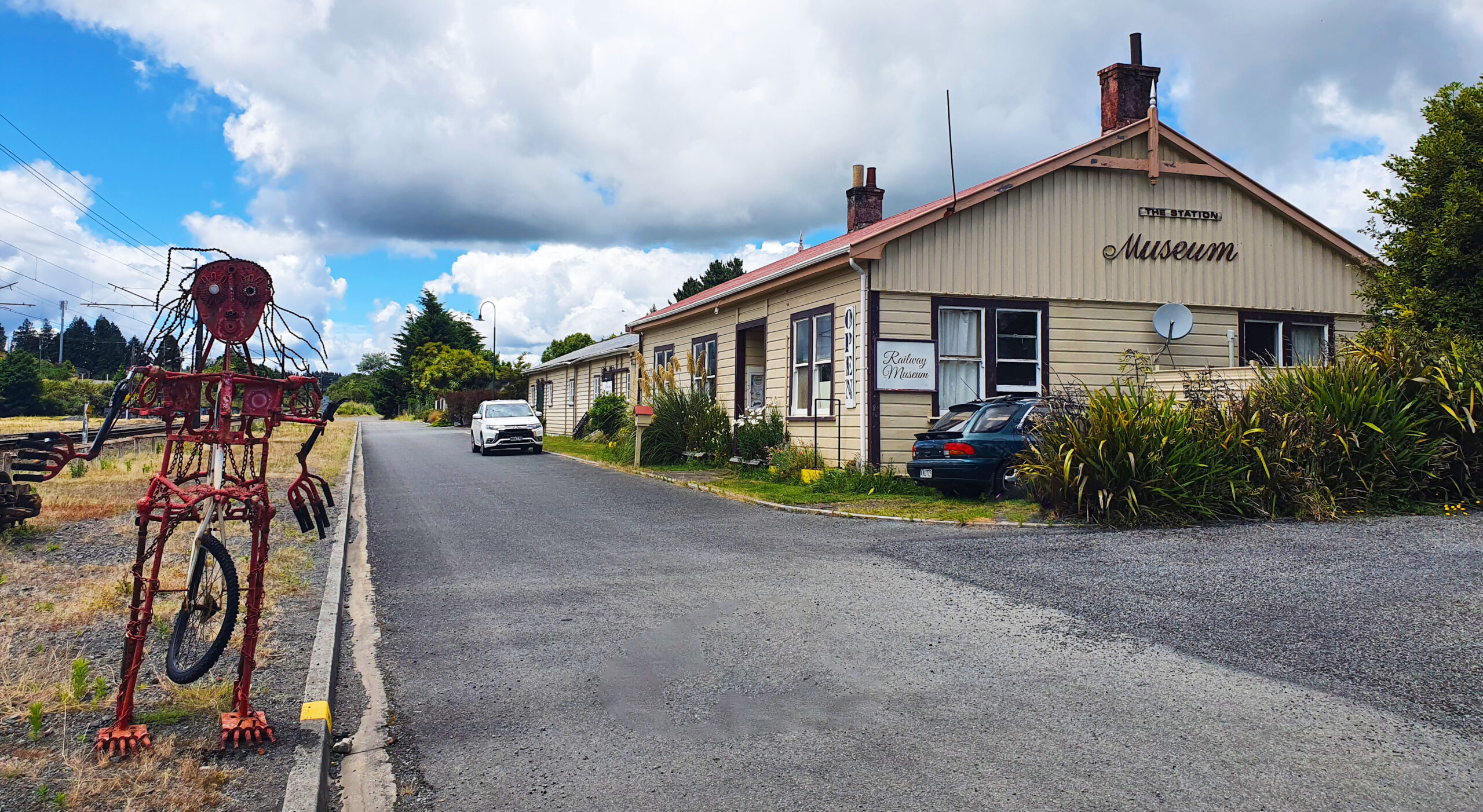 A very significant event for us was the Tangiwai disaster, 15 kms south of Ohakune, where 151 people died on Christmas Eve 1953. We have a display and diorama interpreting the event, and some historic artefacts from the site.
The Museum is operated by the Main Trunk Rail Ohakune group, (MTRO) and run by volunteers to preserve the history of the Railways in this area. The exhibits show the day to day operations of the railways in NZ from 1900 to the 1950's.